Wow, it's been a bit since I've updated the blog! I have a ton to catch you all up on!
First off, January was another great NAMM experience (http://www.namm.org/thenammshow/2014) in Anaheim. I got to see a ton of ukulele friends who I haven't seen in a while and also joined Sarah Maisel and Paul Hemmings at Island Bazaar (http://ukuleleparadise.com) in Huntington Beach. We had an amazing crowd and I can't wait to be back again!
Sarah and I then took off around North California teaching workshops and performing at Chico, Lodi, San Jose, Berkeley, Modesto and Roseville. Here are some of my favorite photos from NAMM and the tour! How many people do you recognize? :)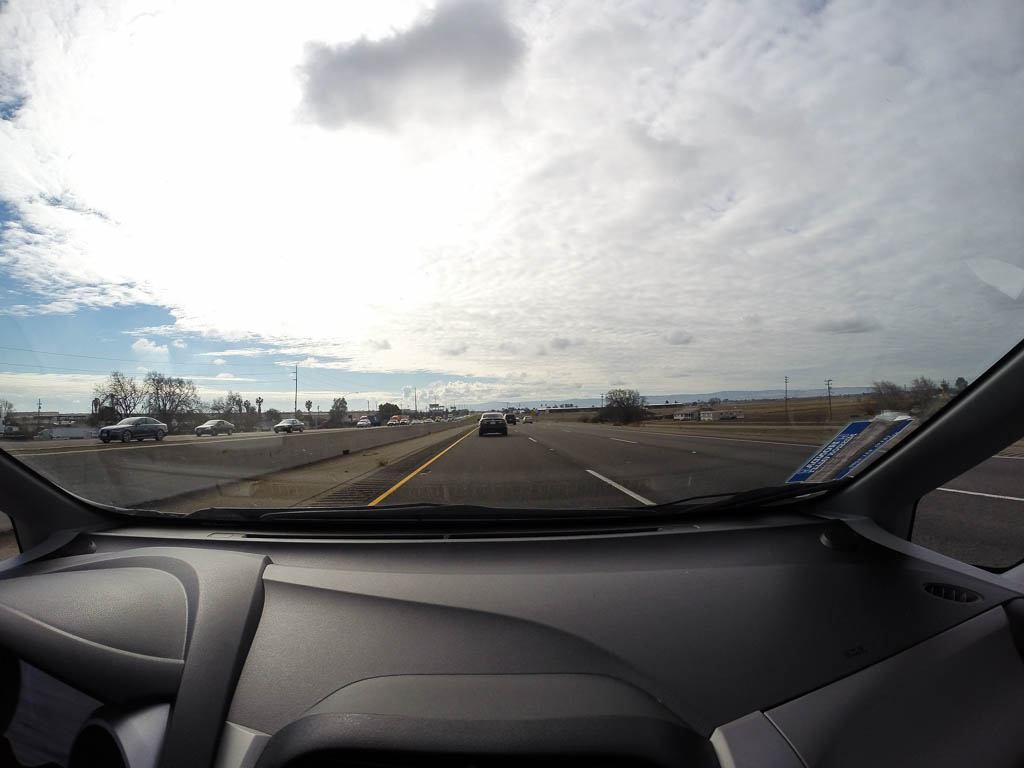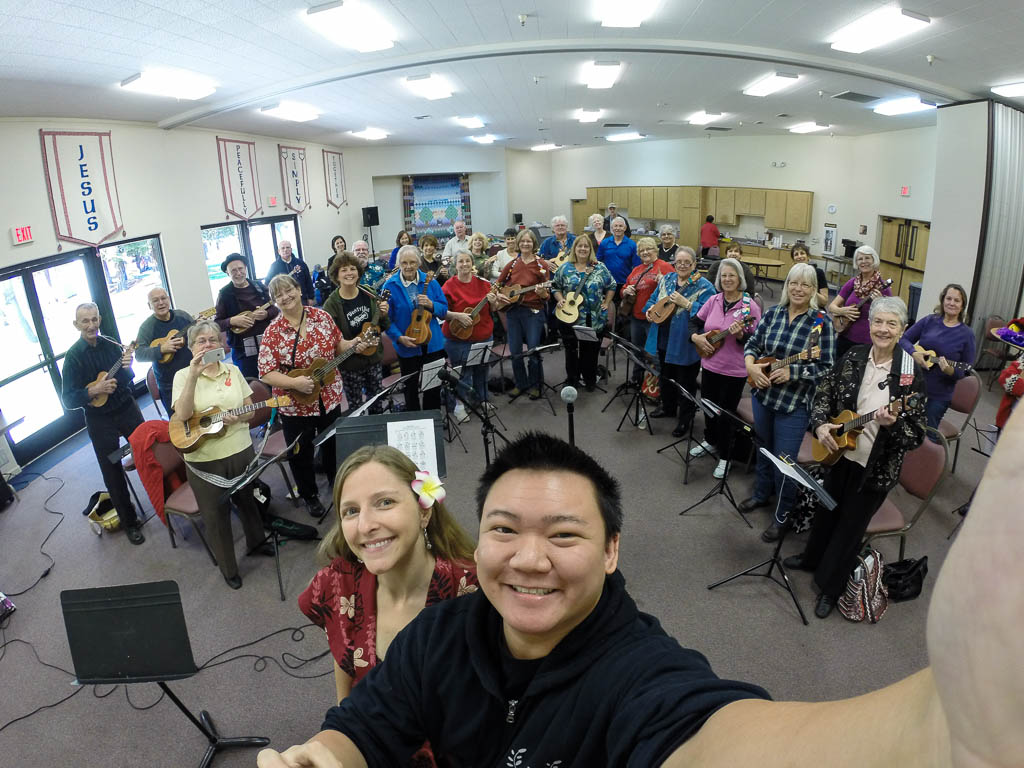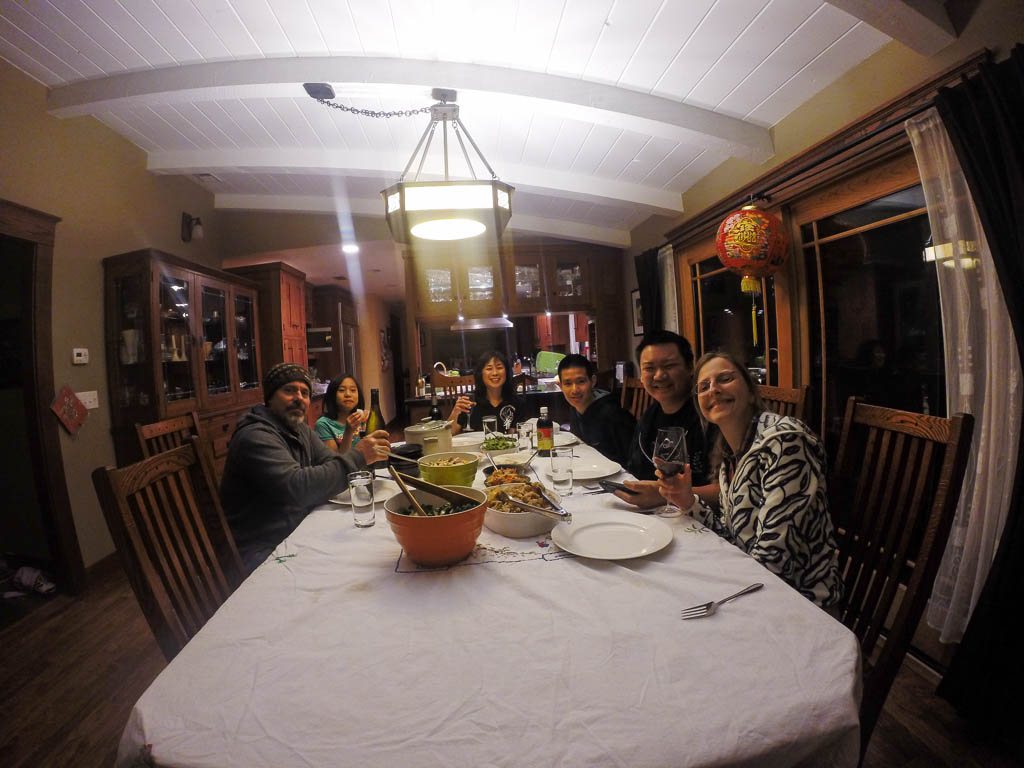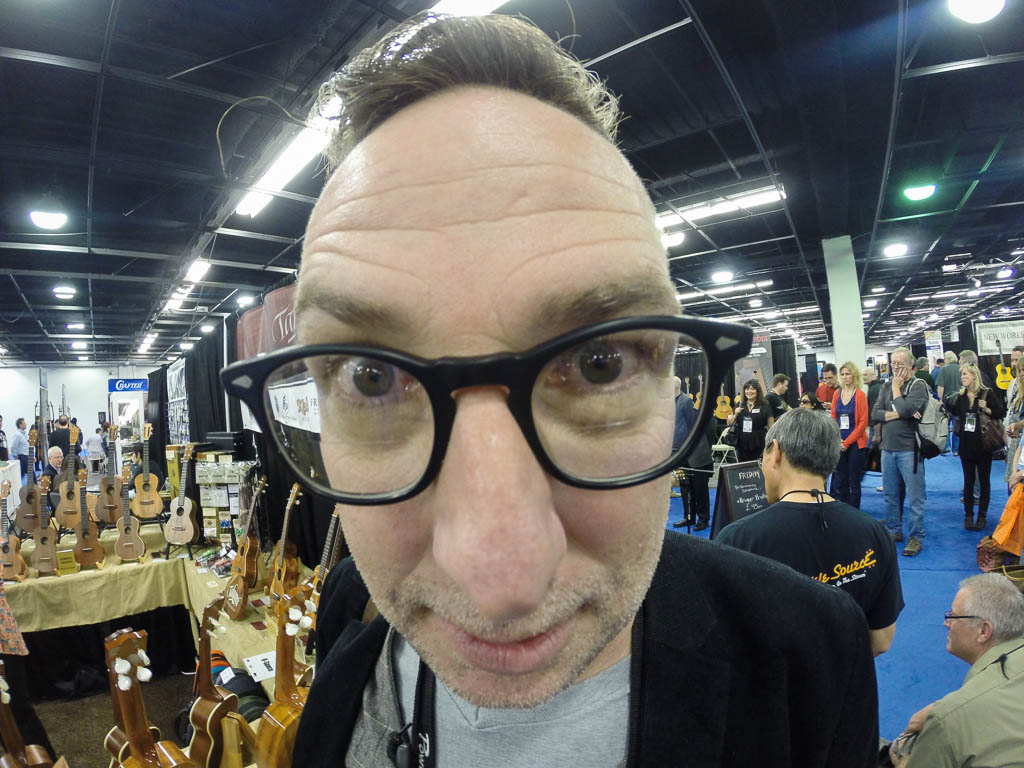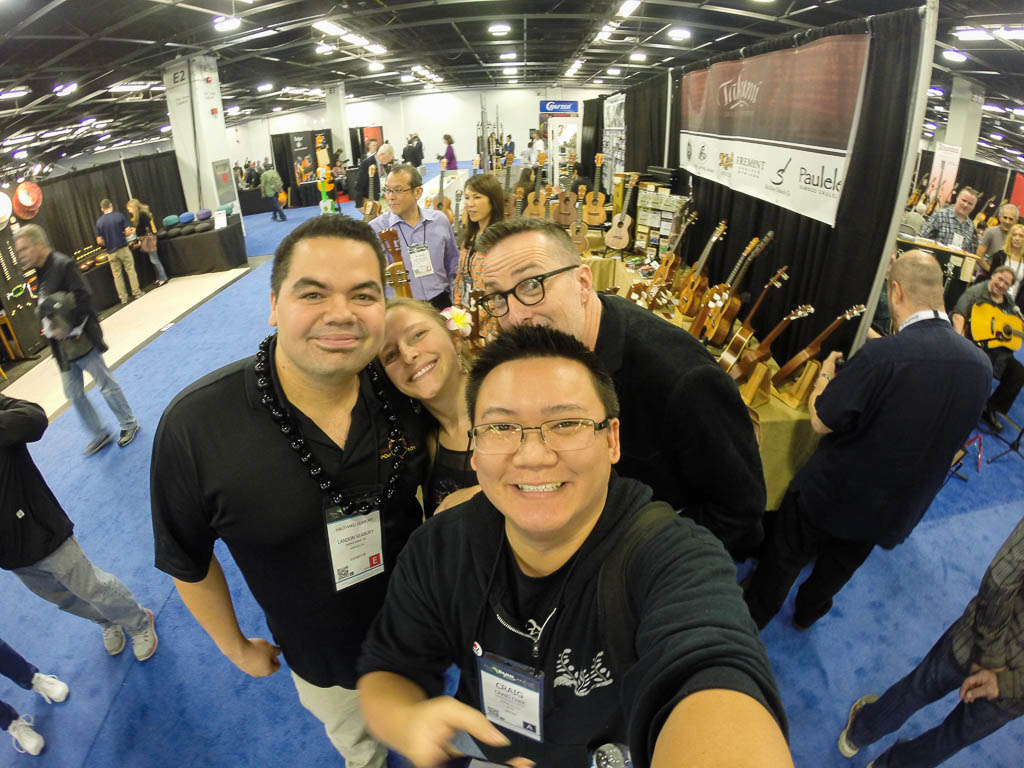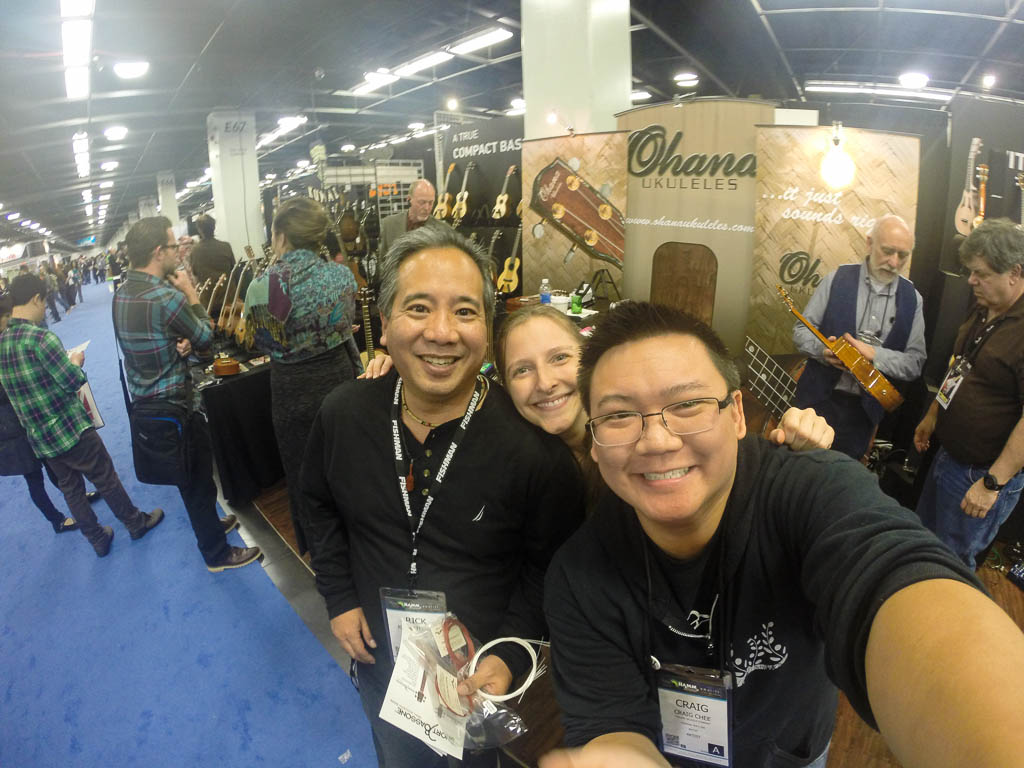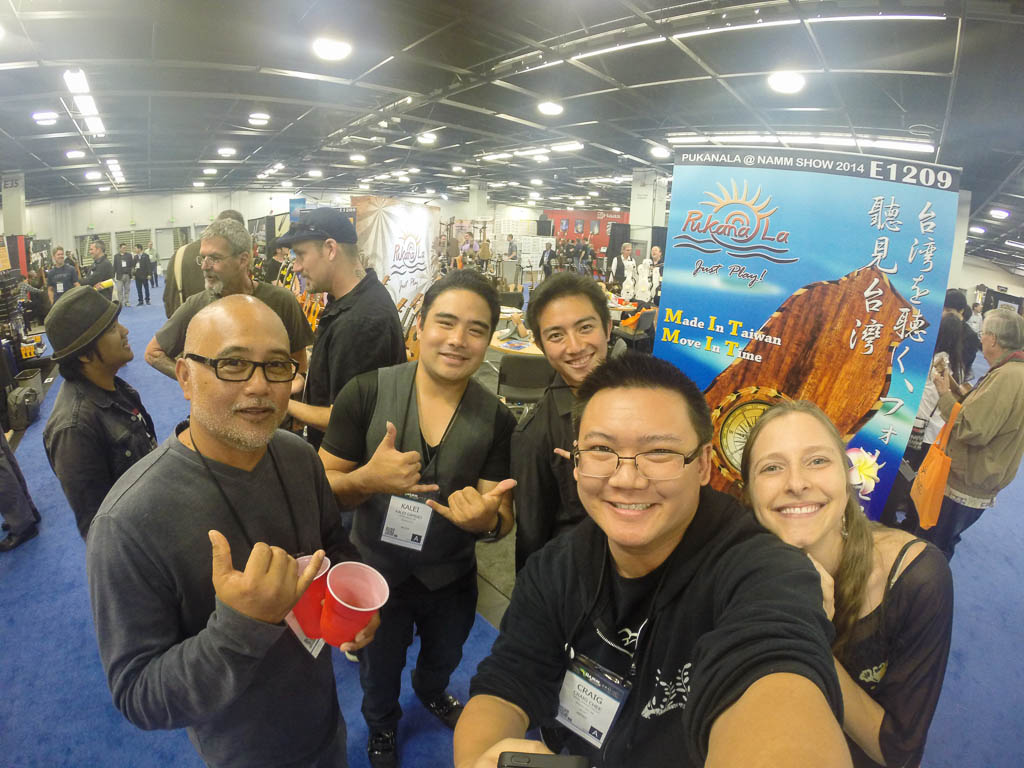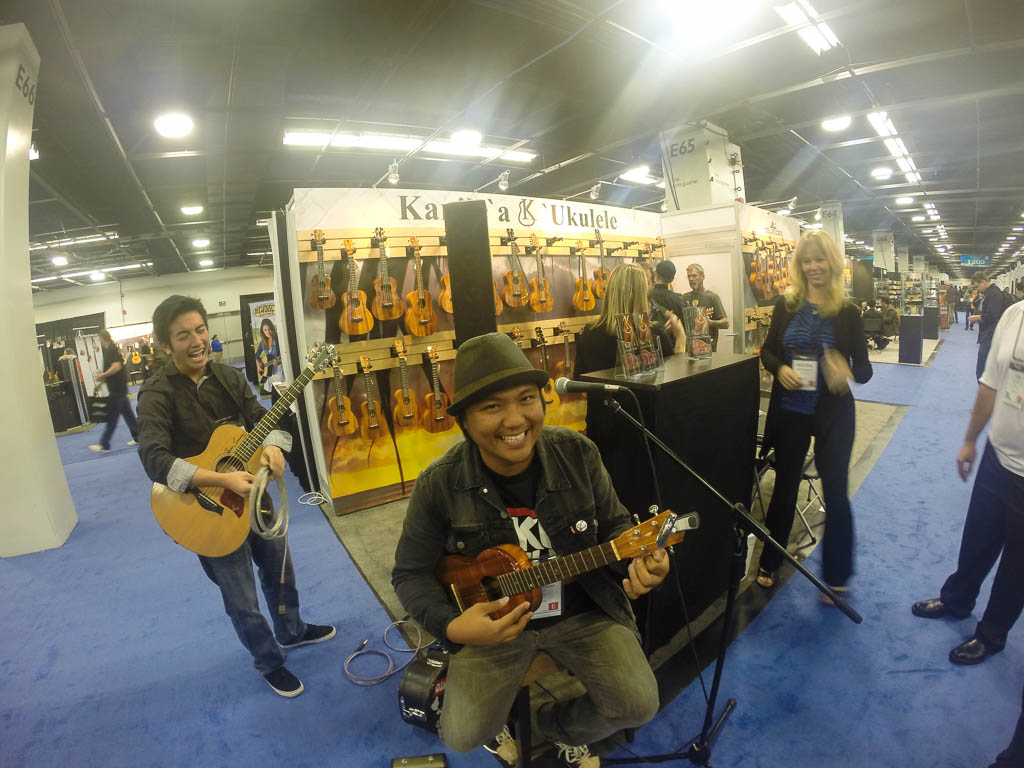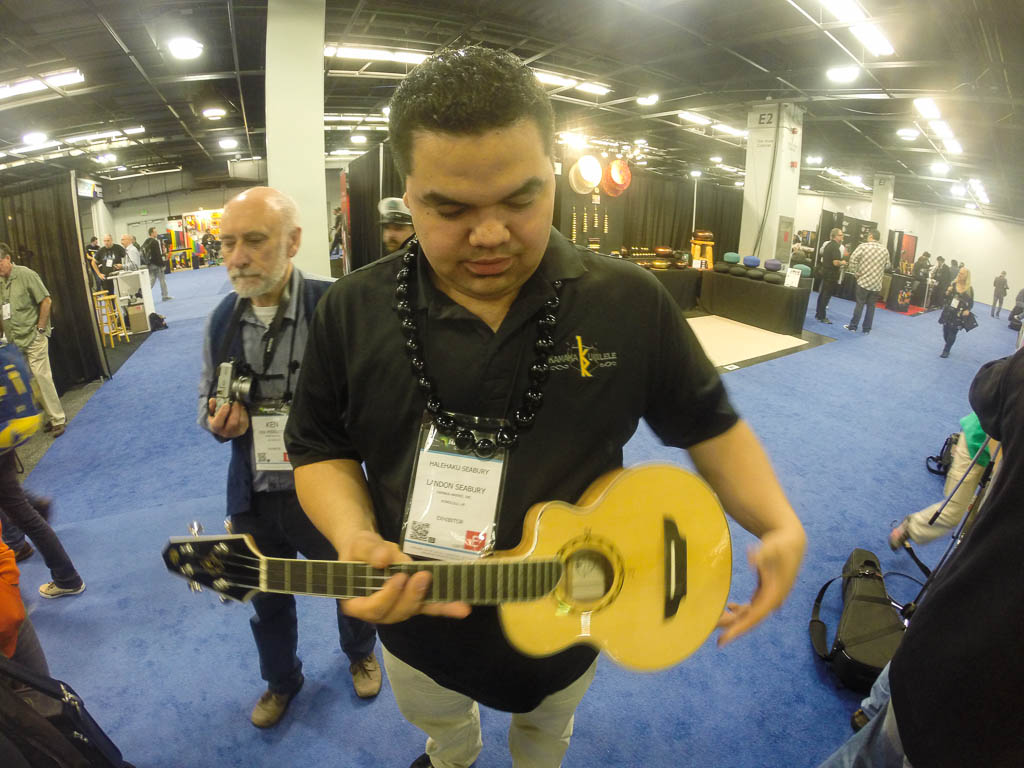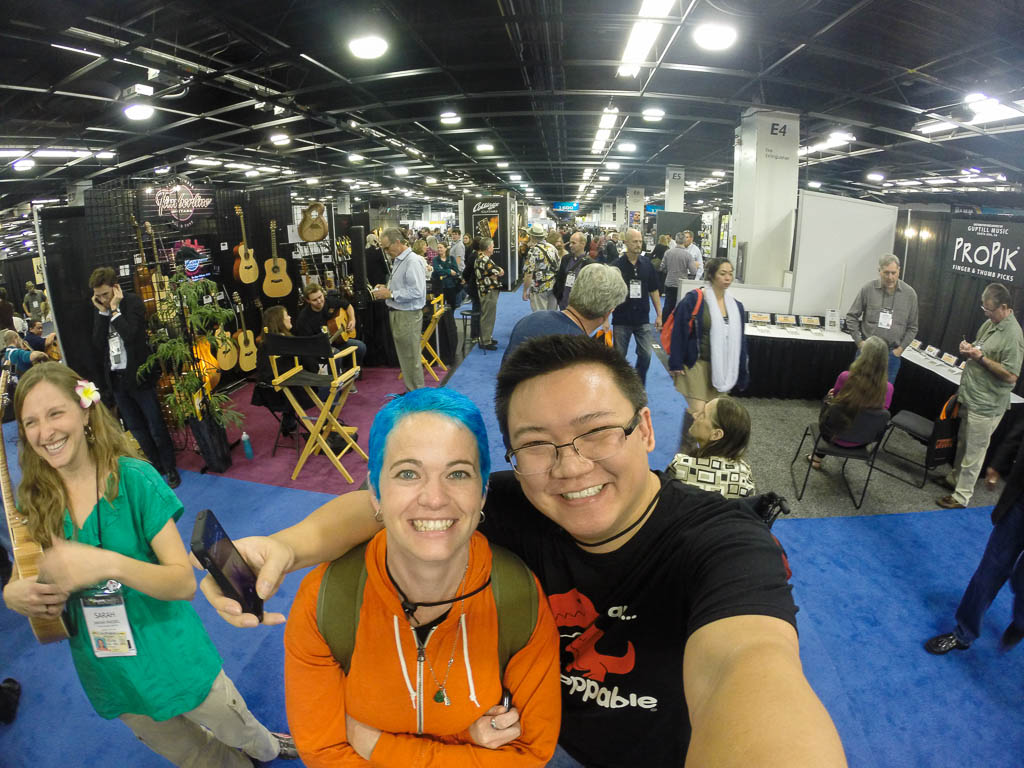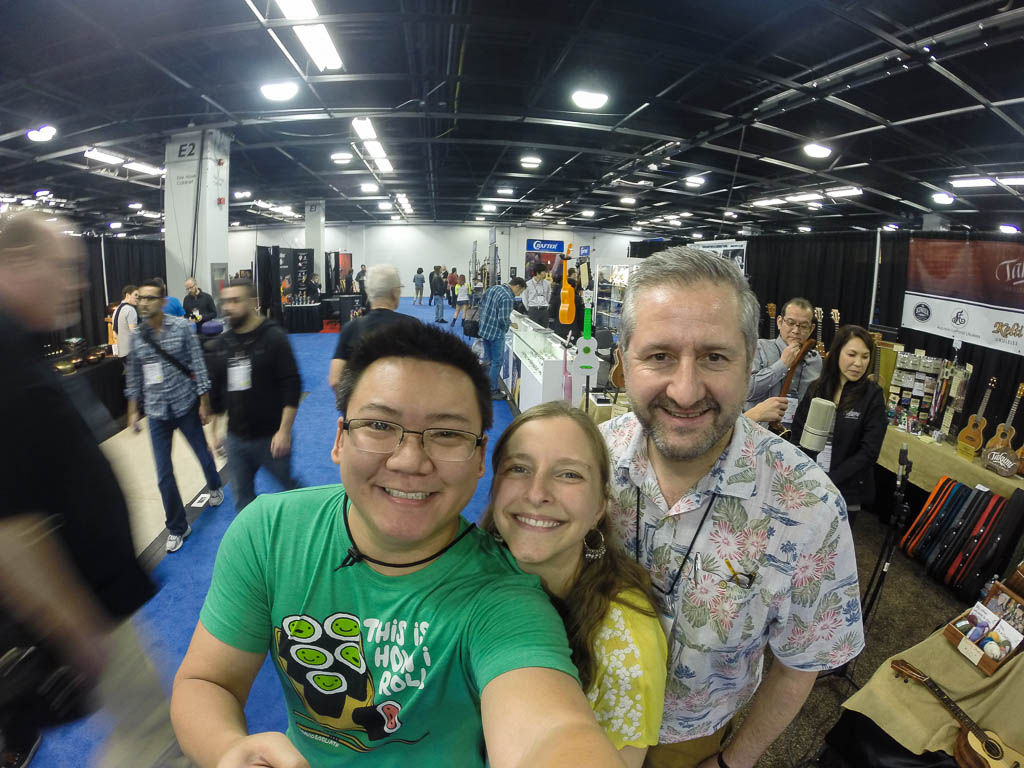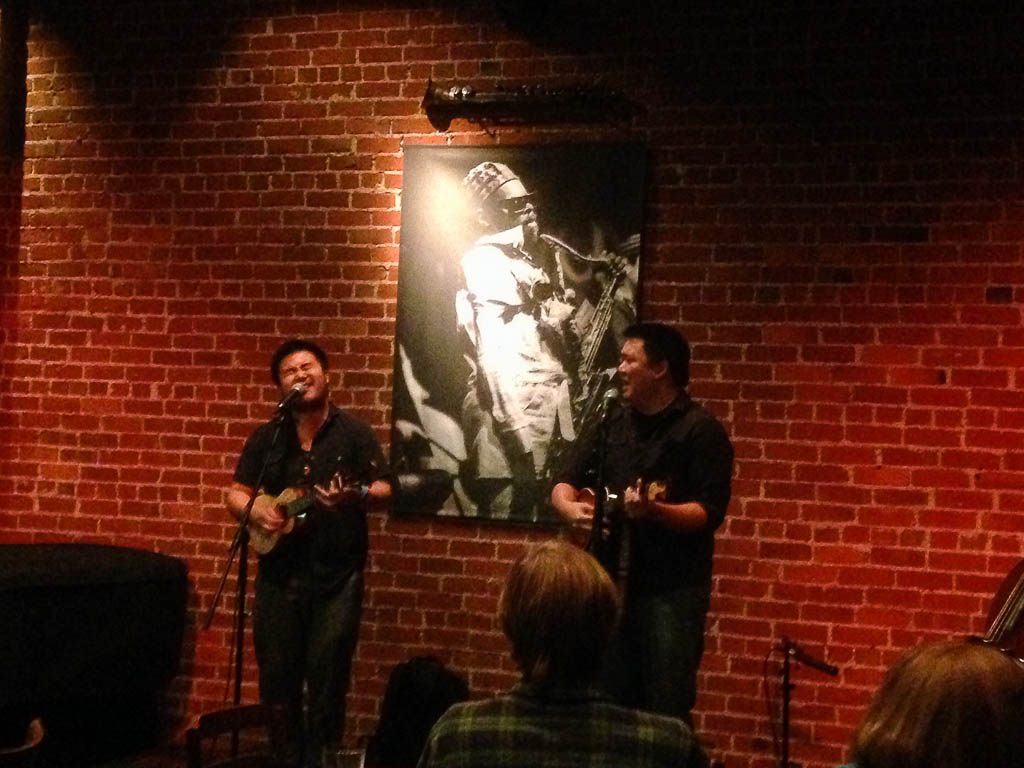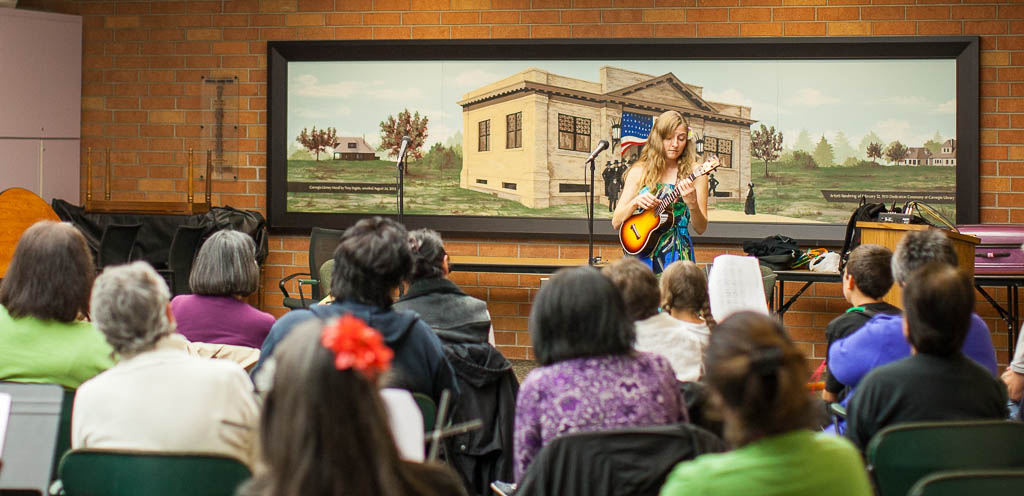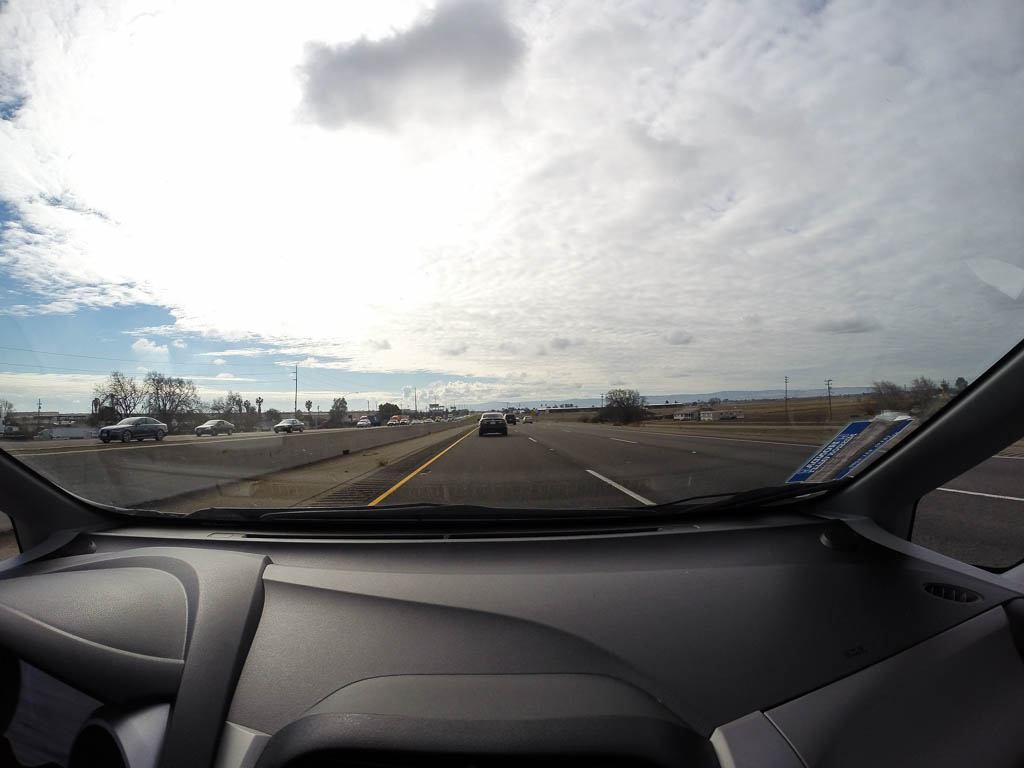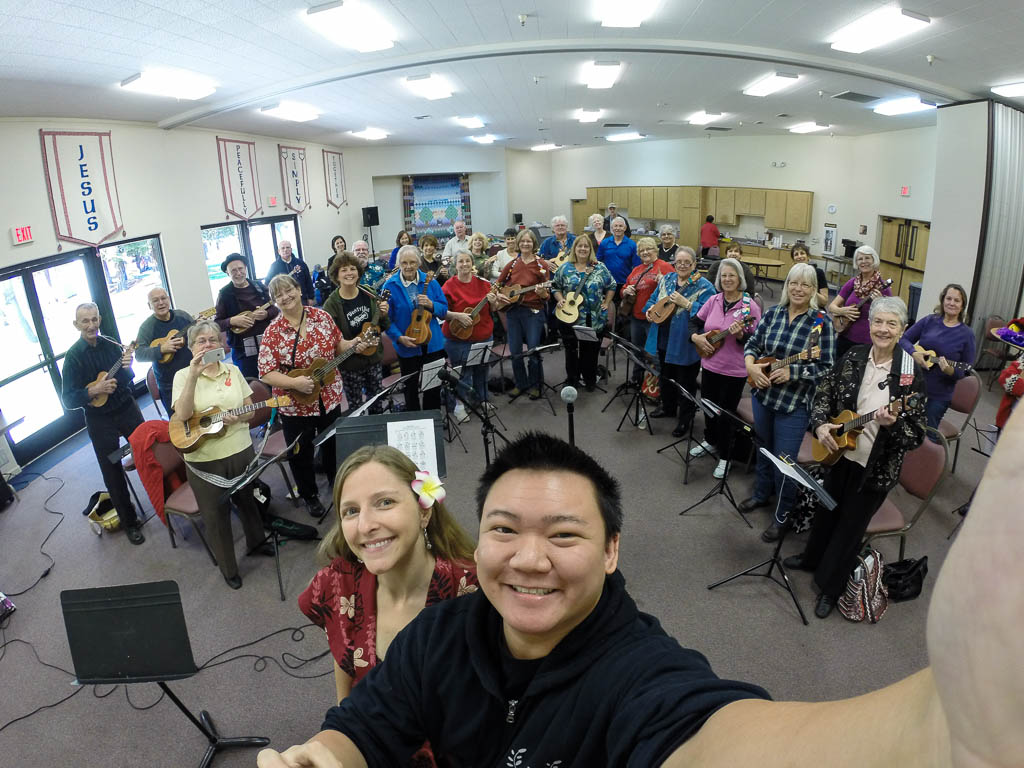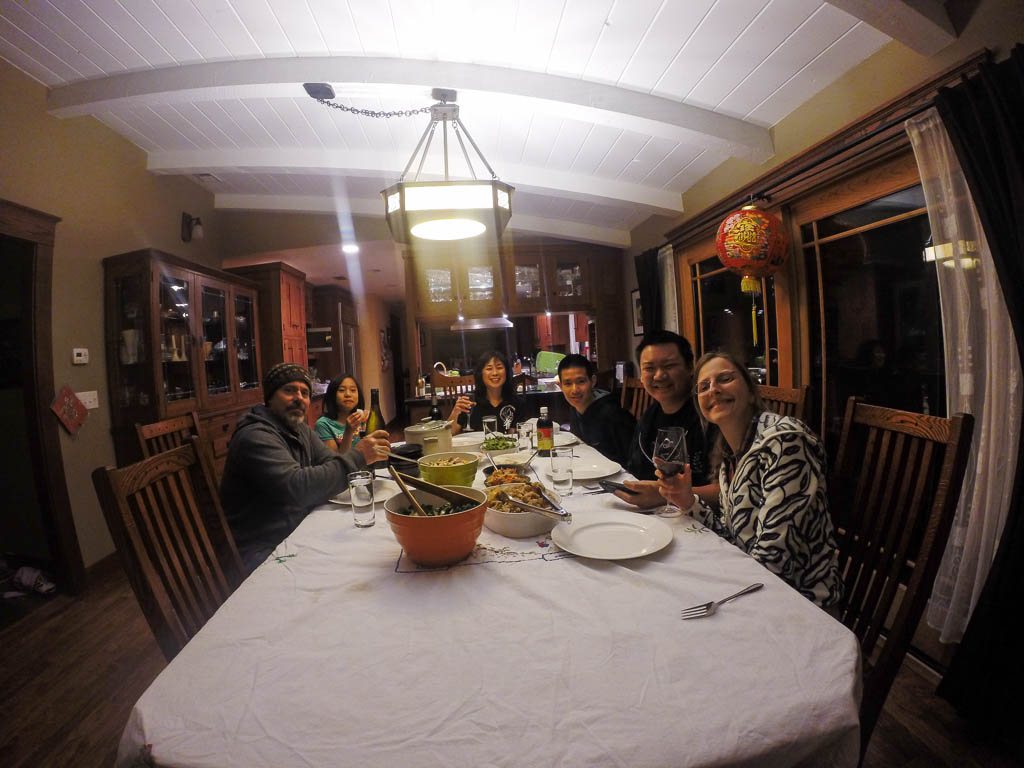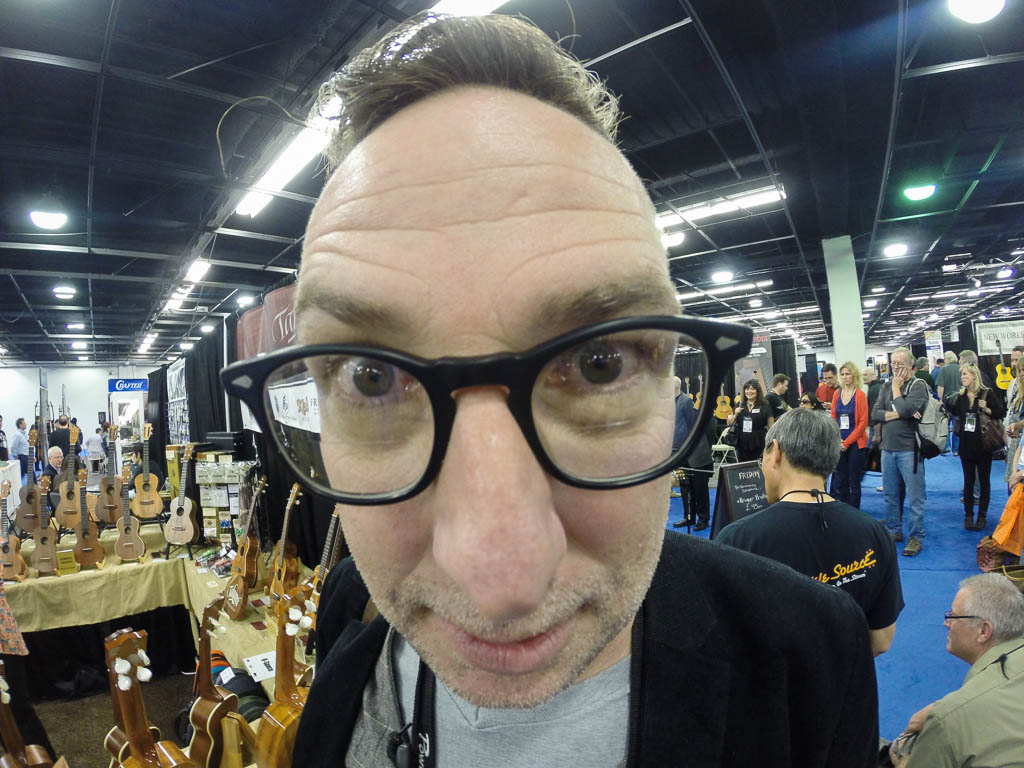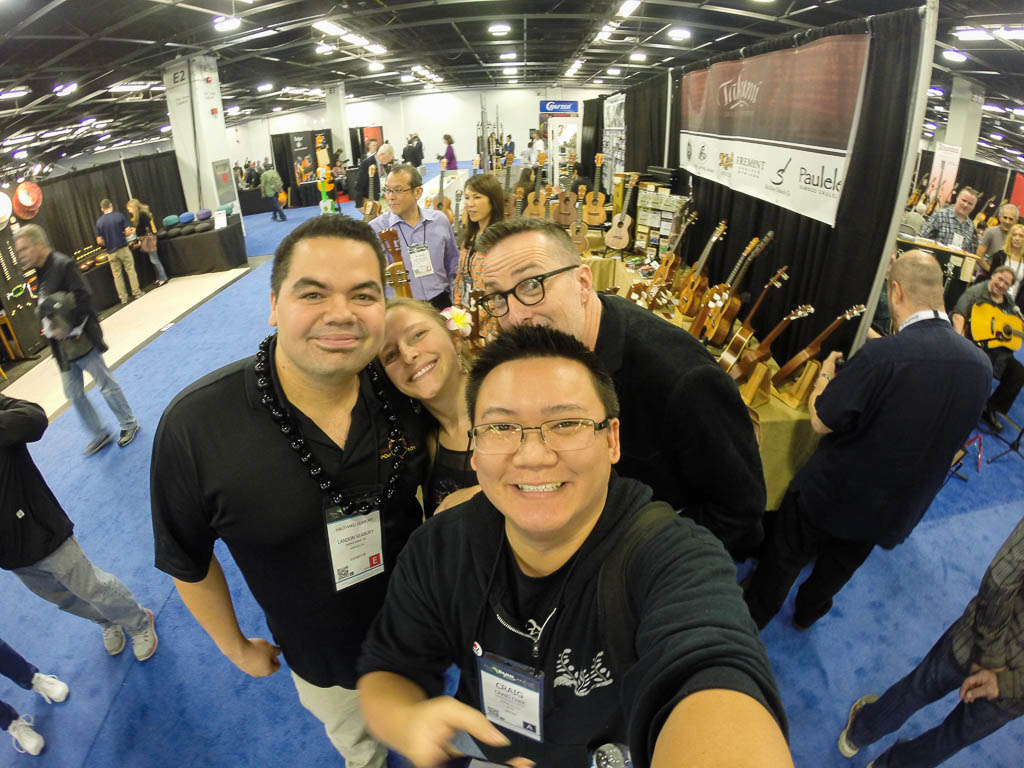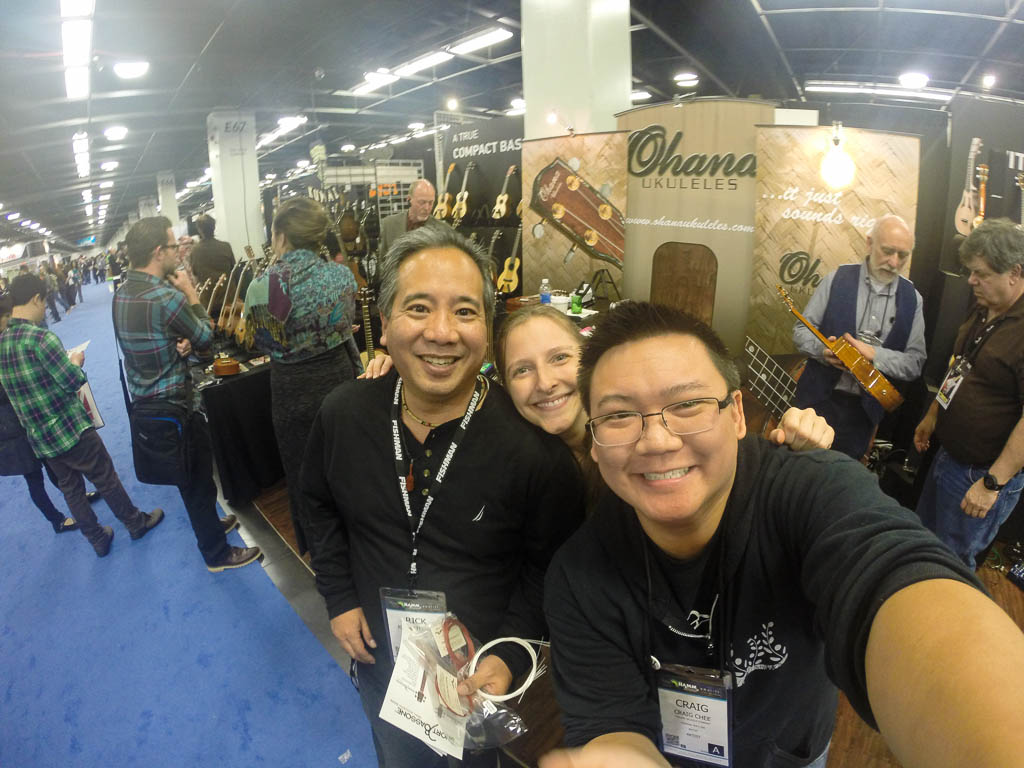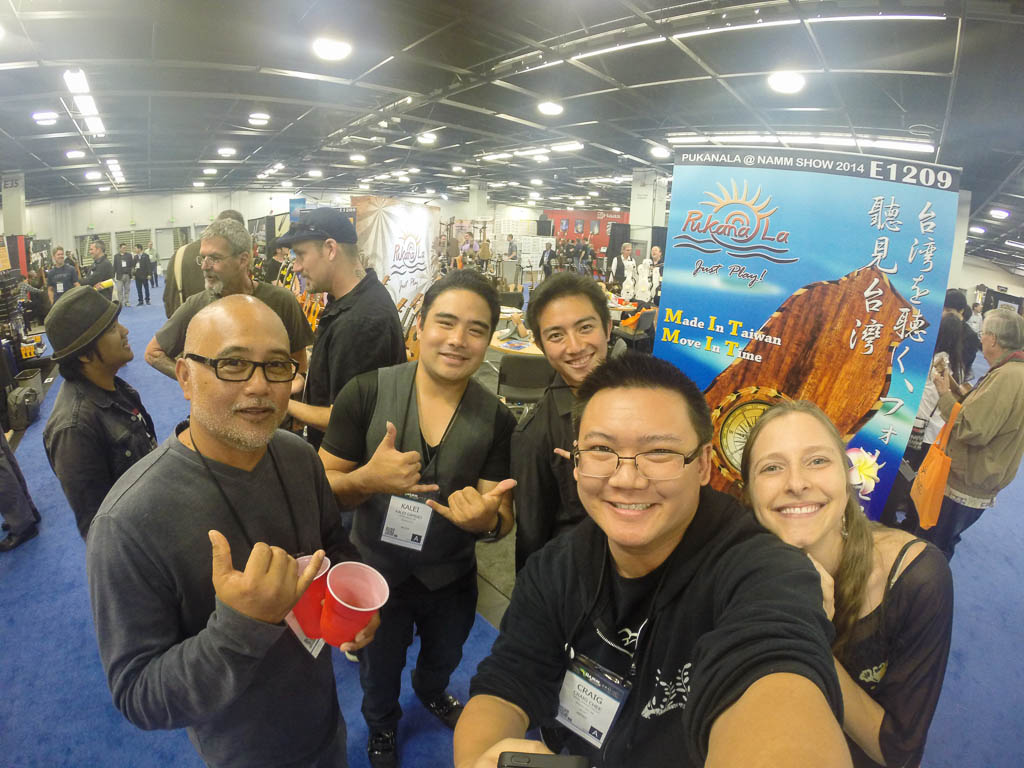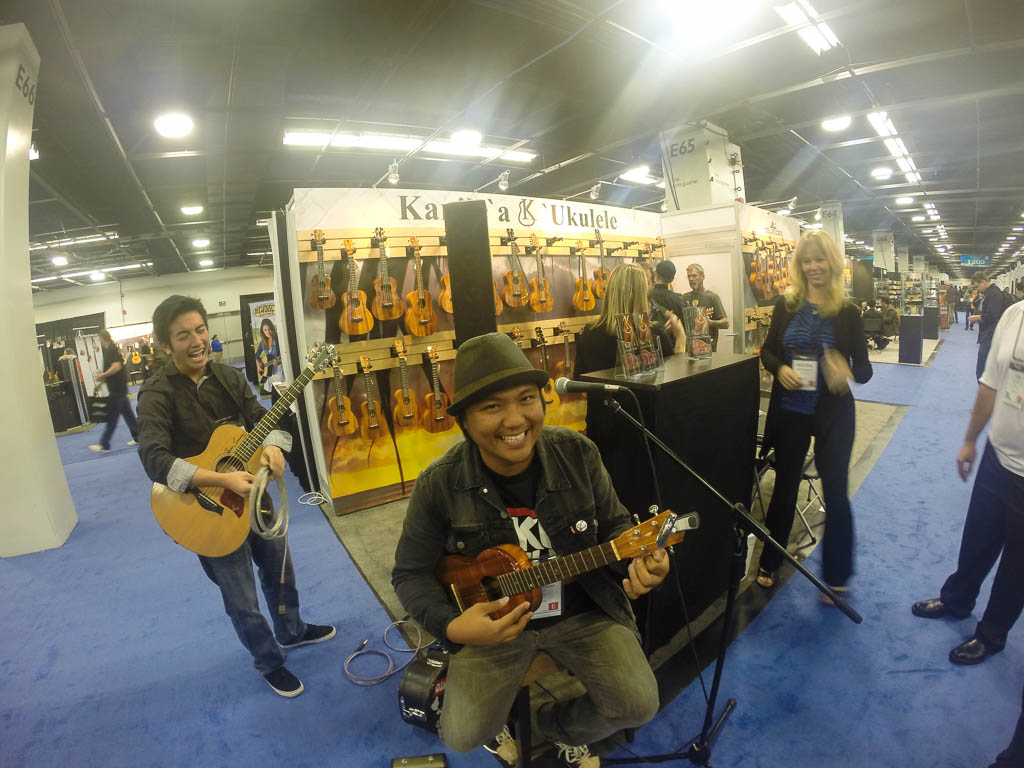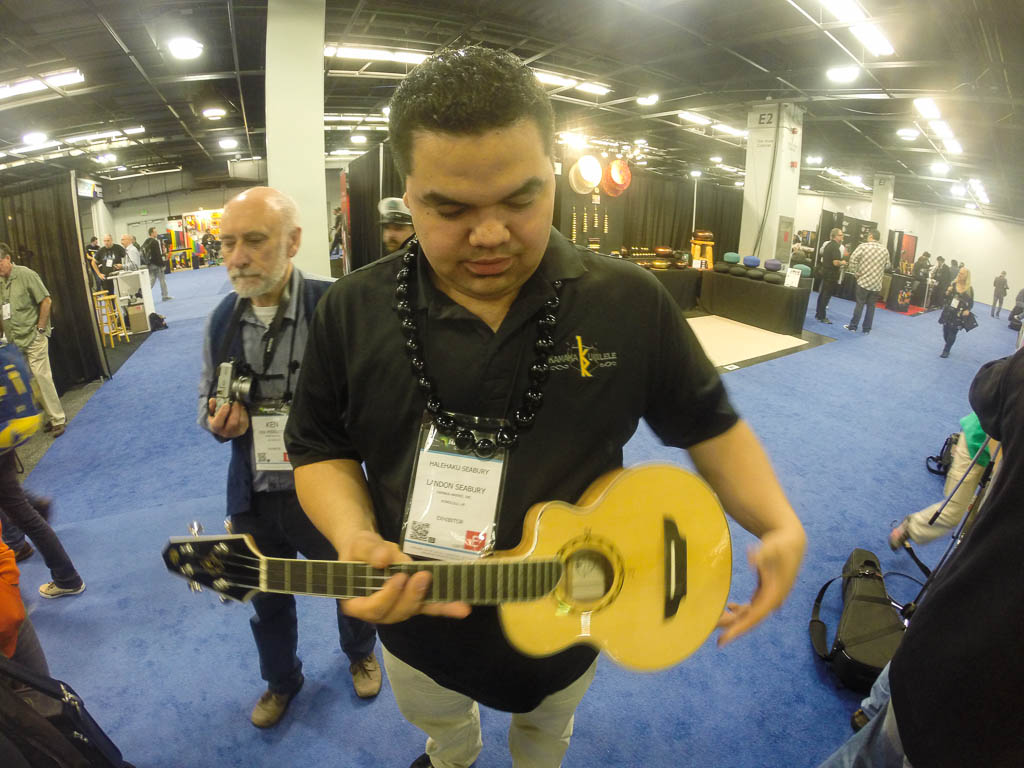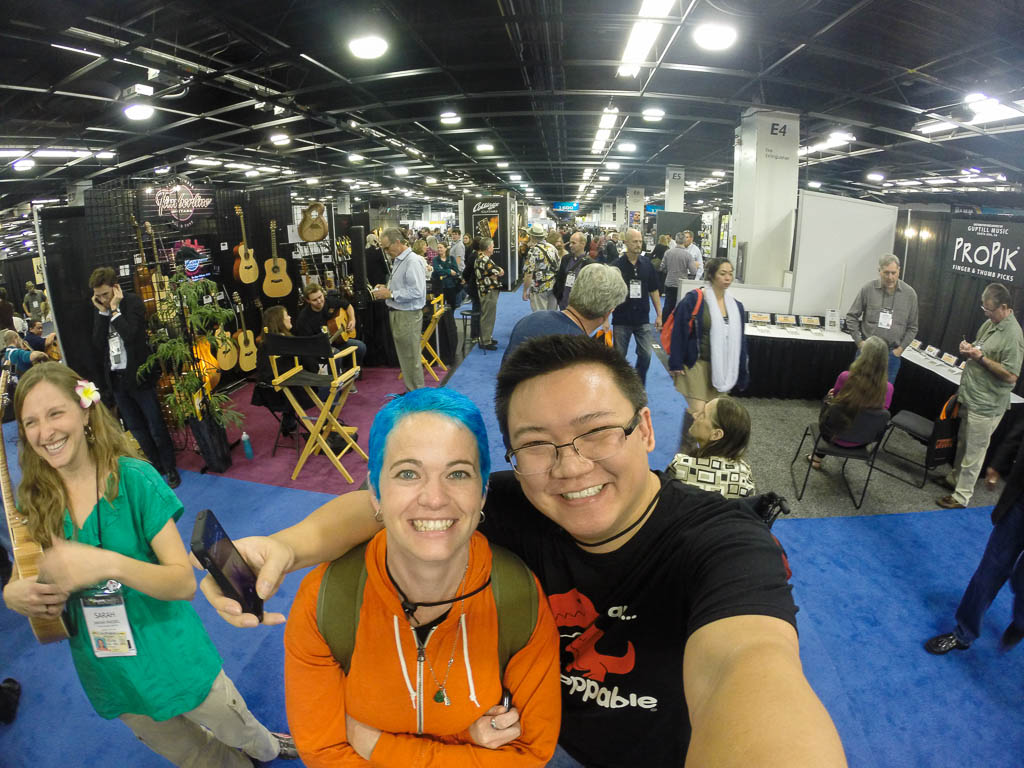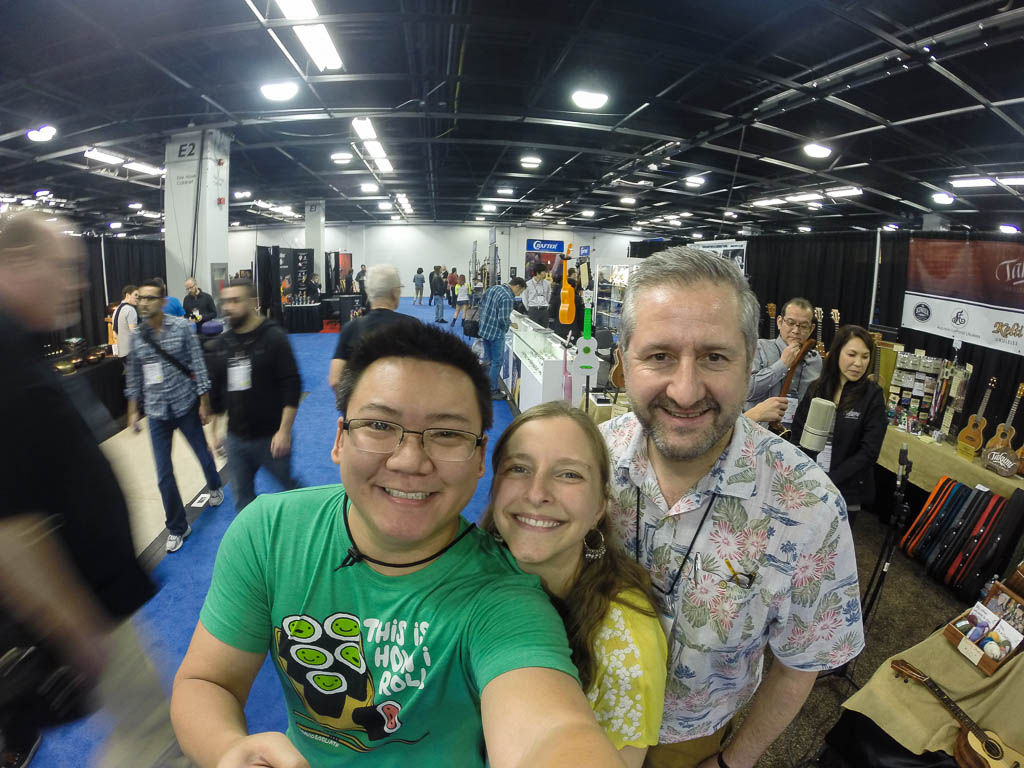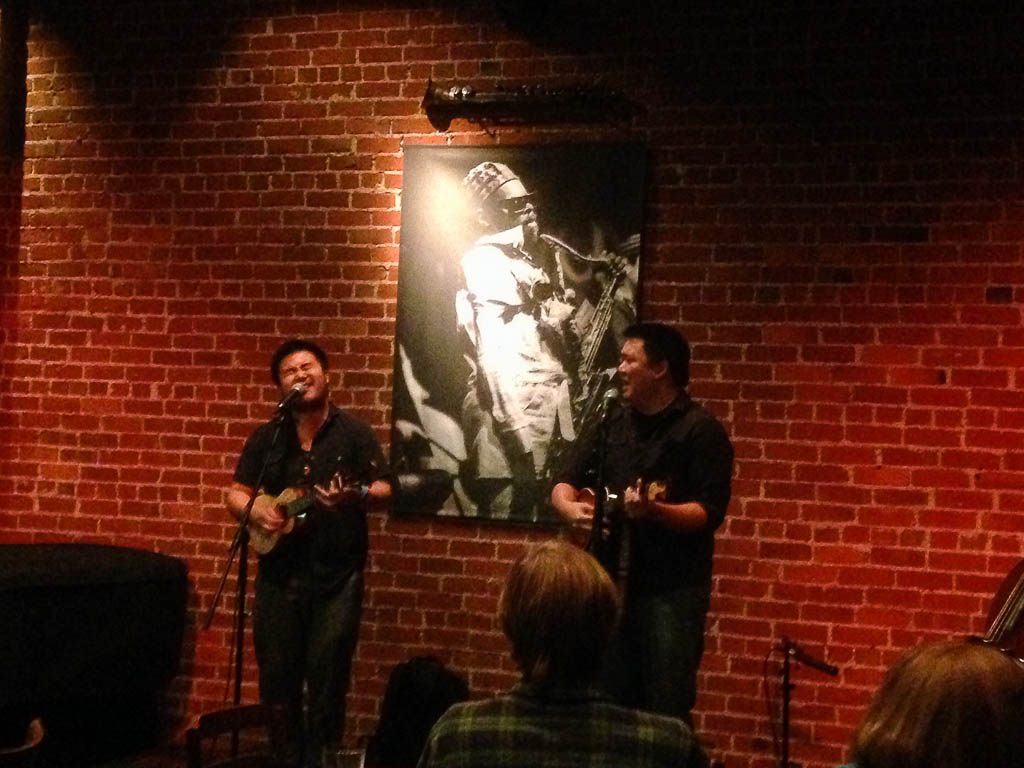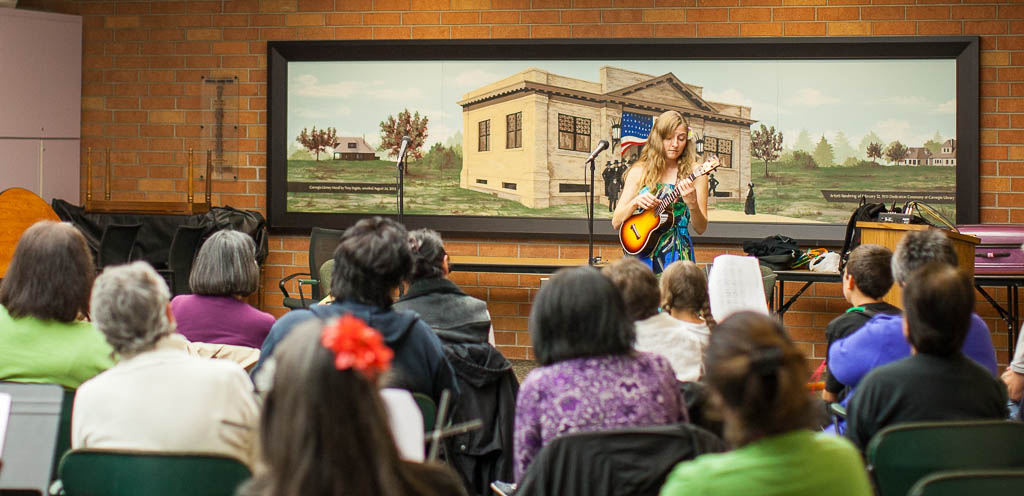 After that I spent the next few months gearing up for the big move down south! That's right, as of a few days ago, I am now a San Diegoan. San Diegan? San Diegonese? Whatever the term is, expect a TON of new videos, songs, photos and experiences here and on Facebook and Twitter... Many new projects are coming up and I can't wait to start going into detail about them. Will update very soon :)
Until then, here's my first sunset from the new digs. Aloha!