Sarah and I are celebrating with a makeover of the website! We found ourselves doing a lot of double work with updating calendars, events and newsletters so we combined forces to create CheeMaisel.com. We hope you enjoy the new layout!
Sarah and I recently got back from the NAMM Show in Anaheim. It was great to see so many of our 'ukulele friends and supporters all in one place. Especially those who still live on the islands of Hawai'i and don't get a chance to visit that often. It's incredible to see what people are creating... I've never been so excited to be an artist. The unveiling of our signature set strings from GHS is just the start of some very cool collaborations that we are working on. We have some fantastic surprises to share throughout month and will be slowly unveiling them starting this Sunday! Special thank you to Steven Espaniola who shared the stage with us Friday night at Happa Restaurant. It was so much fun!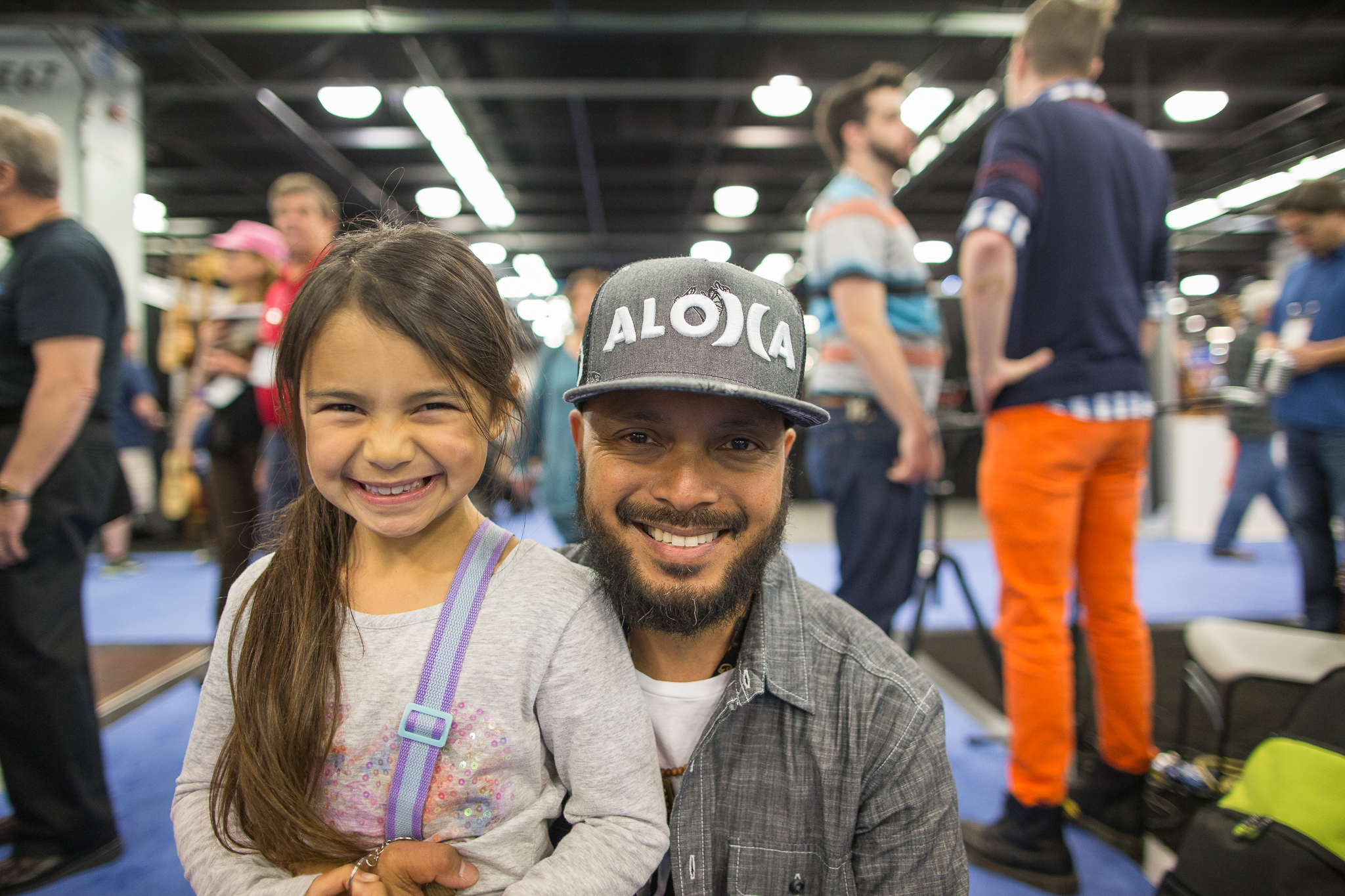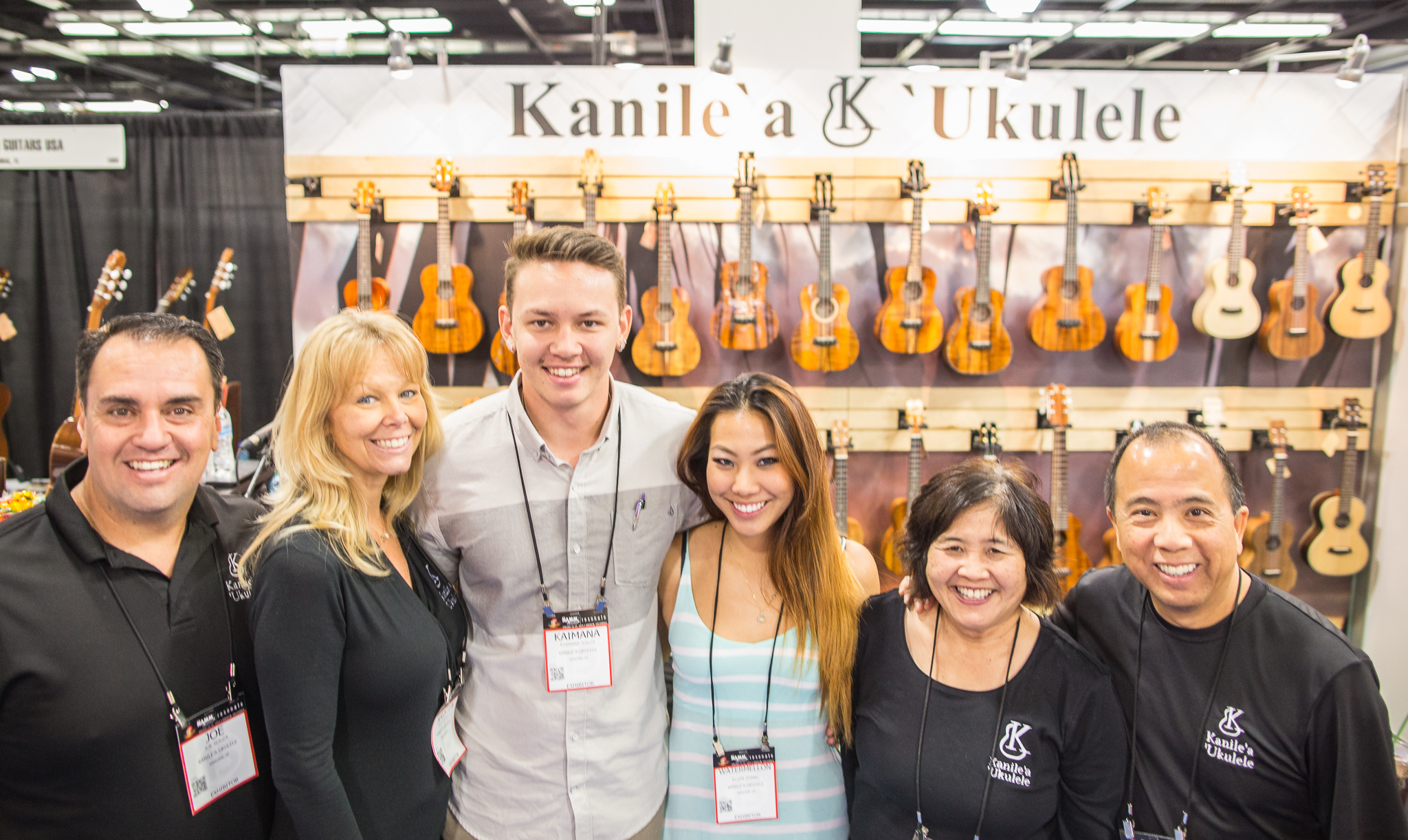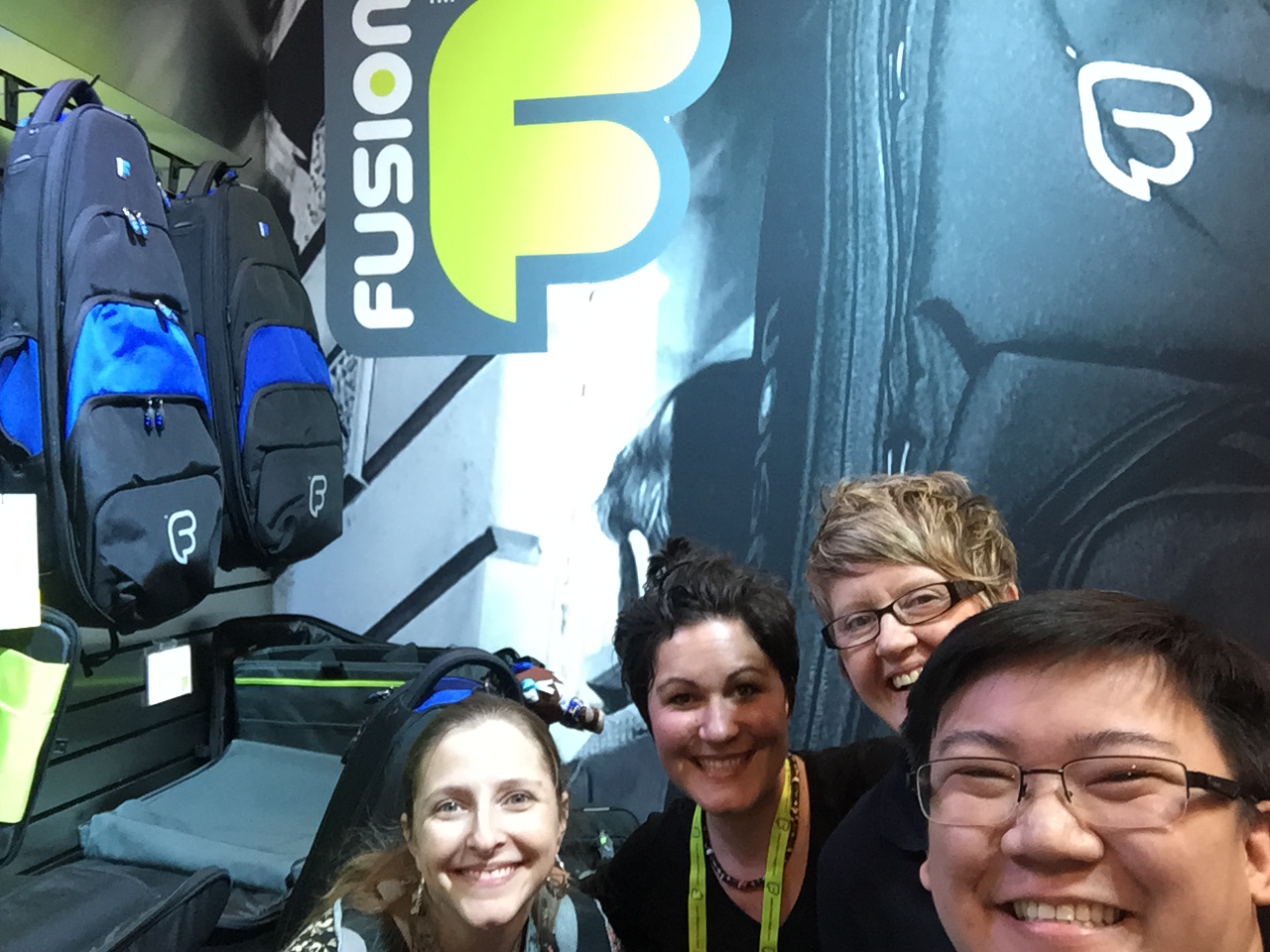 Hope you all had a wonderful start to the new year!
Aloha,
Craig